Assessment and management of financial risks of the enterprise
Keywords:
risk, financial risk, assessment, risk minimization, risk management
Abstract
The article deals with the theoretical provisions of the system of personnel motivation in The article examines the theoretical and methodological provisions of financial risk assessment and management. The work defines the economic essence, content and classification of financial risks of the enterprise. The most important thing in financial risk management is to be able to predict risky events and minimize the level of losses. In the absence of the correct methodology, the enterprise will deal only with the consequences, and not with solving problems at the very beginning of their occurrence, which leads to huge financial losses. On the basis of the research, modern methods of assessing the financial risks of the enterprise are selected. The specifics of the enterprise's financial risk management are clarified and ways of their minimization are highlighted. As a result, a diagram of the structural and functional stages of the formation of the financial risk management mechanism was built. The peculiarities of the management of financial risks of the enterprise and the ways of their minimization were clarified. The company can also minimize financial risks by establishing and using internal financial regulations in the process of developing a program for carrying out certain financial transactions or financial activities of the company as a whole. Other methods of financial risk minimization include: provision of a demand from the counterparty for a financial transaction for an additional level of risk premium; receiving certain guarantees from counterparties; reducing the list of force majeure circumstances in contracts with counterparties; provision of compensation for possible financial losses due to risks due to the system of fines, etc.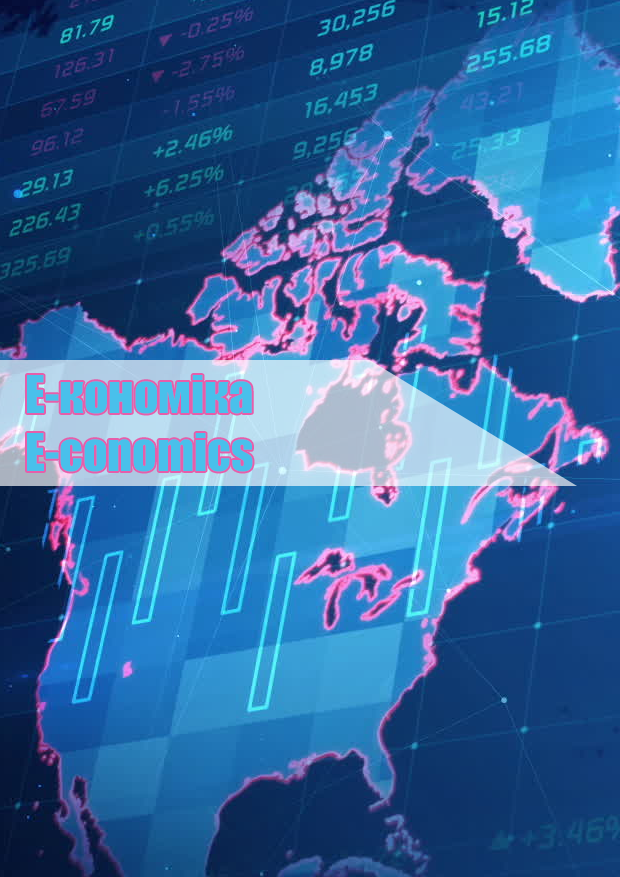 Downloads
How to Cite
Вінник, В., & Назарова, Т. (2023). Assessment and management of financial risks of the enterprise. E-Conomics, (1(6). Retrieved from http://e-conomics.hpi.kh.ua/index.php/journal/article/view/107