The development of the tourism industry in Zakarpattia
Keywords:
tourism, region, tourist industry, tourism objects, recreational activities, excursion objects
Abstract
The article examines the state of tourism in Transcarpathia, which is the most attractive region in terms of the number of tourism facilities and geopolitical location. The purpose of the article is to study the state and determine the directions of development of tourism in Zakarpattia Oblast as a component of the tourism industry of Ukraine.
In the course of the research, it was established that the demand in recent years, according to statistical data for 2001-2020 depends on the political situation - primarily regarding foreign tourists. As for other categories - from the influence of geographical, political, socio-economic, demographic, psychological and other factors.
It has been established that the potential of Transcarpathia in the tourism industry will require the introduction of new technologies, the implementation of a new state policy, the attraction of investments from other countries, cooperation with European countries, the introduction of tax holidays, credit programs, etc. Considering the significant tourism potential of Transcarpathia, there is a need for a systematic approach to the development of the region's tourism industry, the development and implementation of a set of measures that will ensure the sustainable development of the region. Further research should be aimed at studying the impact of financial, economic and socio-economic factors on the development of tourist flows in the regions of Ukraine using econometric methods and models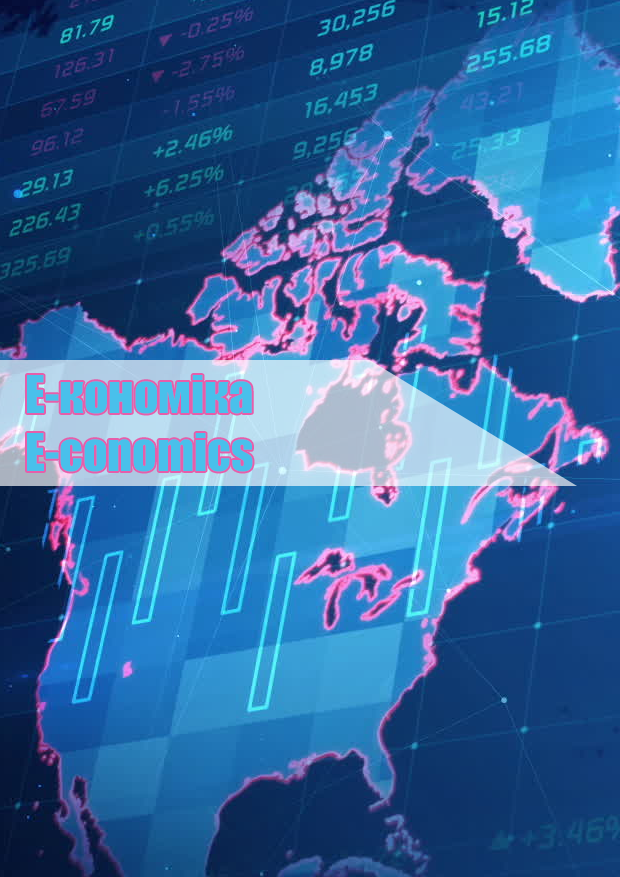 Downloads
How to Cite
Коляда, О. (2023). The development of the tourism industry in Zakarpattia. E-Conomics, (1(6). Retrieved from http://e-conomics.hpi.kh.ua/index.php/journal/article/view/109