Definition of the development of a company in the modern strategic management
Keywords:
company development, business development, company, competitive advantage, business, strategic management, sustainable development
Abstract
The article deals with the issues of the conceptual basis of strategic management and, particularly, with the ambiguity of the concept of company development. The author proposes the improved definition of company's development in this context as of process of a long-term transition between different states of the company's internal environment under the managerial influence that utilizes the competitive advantages of the company in order to achieve the goals regarding business performance, sustainability and satisfaction of the stakeholders' needs. The paper emphasizes the need to overcome limitations of existing studies from the past, both in the practice of strategic management and theory. The results of the work can be used for the further research of the key features of company development in today's conditions.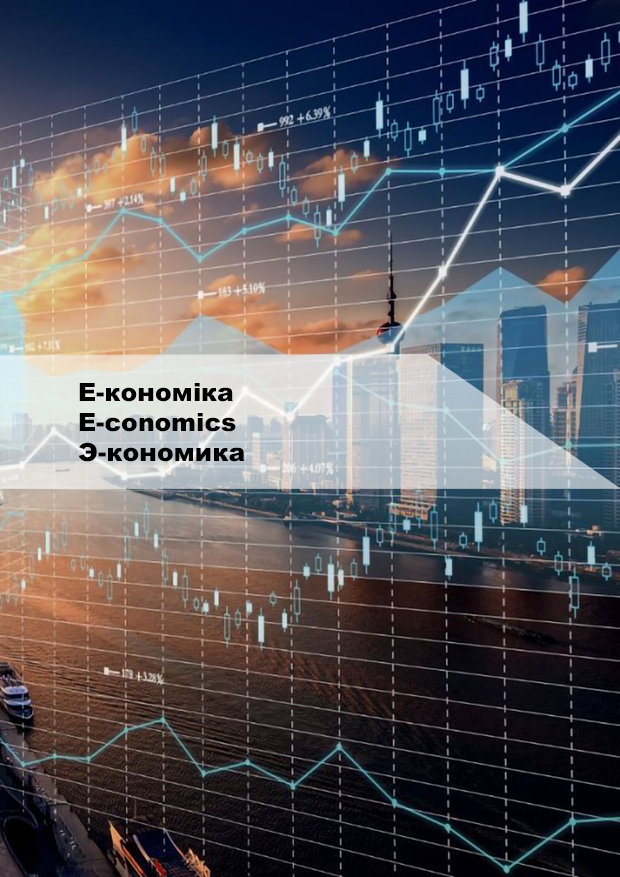 Downloads
How to Cite
Ofosu Armaah, S. (2022). Definition of the development of a company in the modern strategic management. E-Conomics, (1(5). Retrieved from http://e-conomics.hpi.kh.ua/index.php/journal/article/view/81